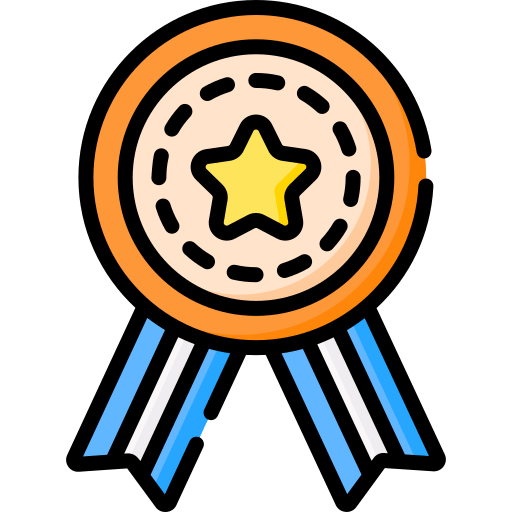 First Grade Quality Guaranteed
Mei Kui Hwa always guarantee the quality of each product as it always chooses the top quality selection products.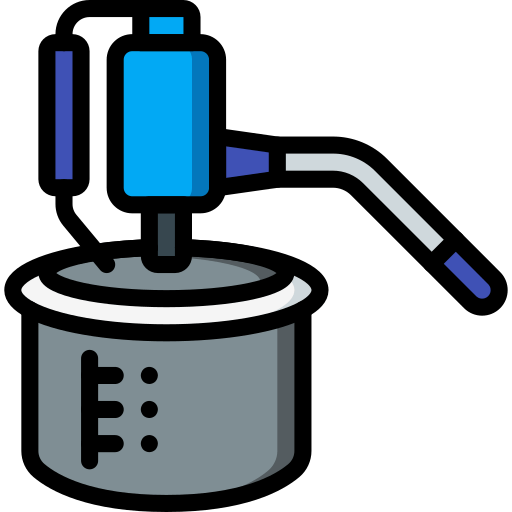 Well Processed
The quality of Mei Kui Hwa products is maintained because it is processed with modern technology.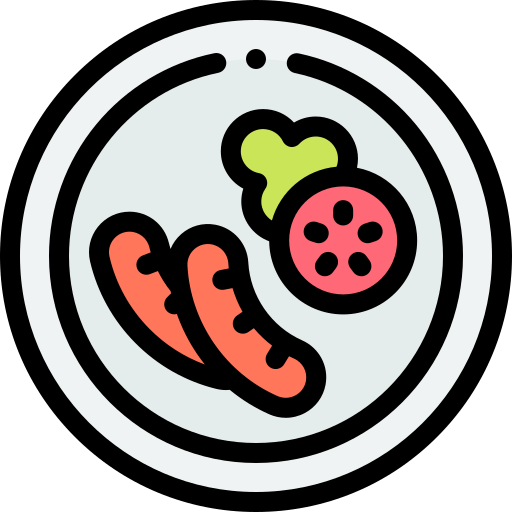 Many variations
Mei Kui Hwa have many variations products according to market needs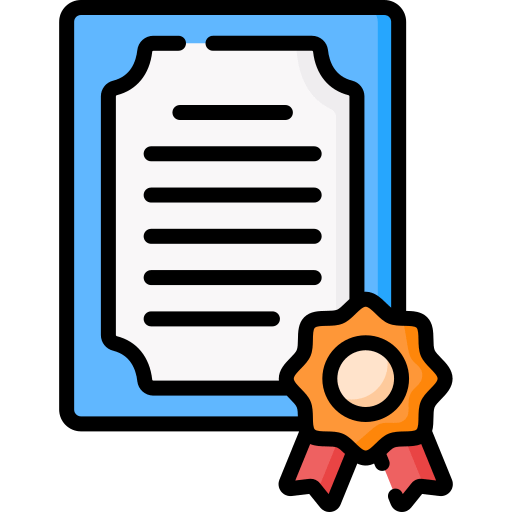 BPOM Certified
All of Mei Kui Hwa products have BPOM certificates so they are safe for consumption.